The Free2Play concept is gaining quite some popularity as two big game titles Quake Live and Need For Speed: World Online have already announced the online version of the games to be completely free-to-play and now EA Sports has started closed public beta of their upcoming Free-to-Play game FIFA Online.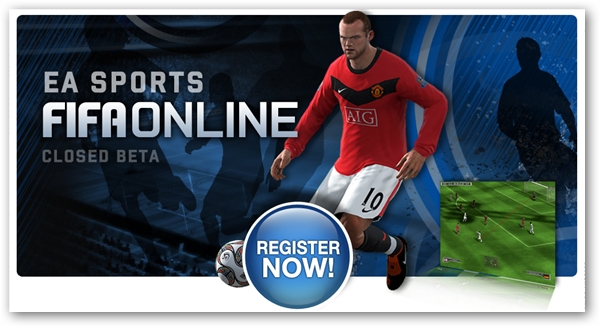 FIFA Online Features :
Free-to-play football game for PC.
All the up-to-date teams and leagues you've come to love in the FIFA franchise.
New features not seen elsewhere in football videogames.

If you are interested in beta-testing and playing EA SPORTS FIFA Online before the official public release, simply visit this page and apply.